How does language settings works?
Currently, our system runs in one language (English) at a time. Default language is English but admin users have the option to change it to any other language of your choice.
You can change the language labels from the language management system in the admin section. Please find below the path to the language labels section.
Admin Login: http://demo.yo-kart.com/manager
Username: welcome
Password: welcome
Go to Admin Account >> Go to CMS >> Click on Language Labels Tab >> Edit the language.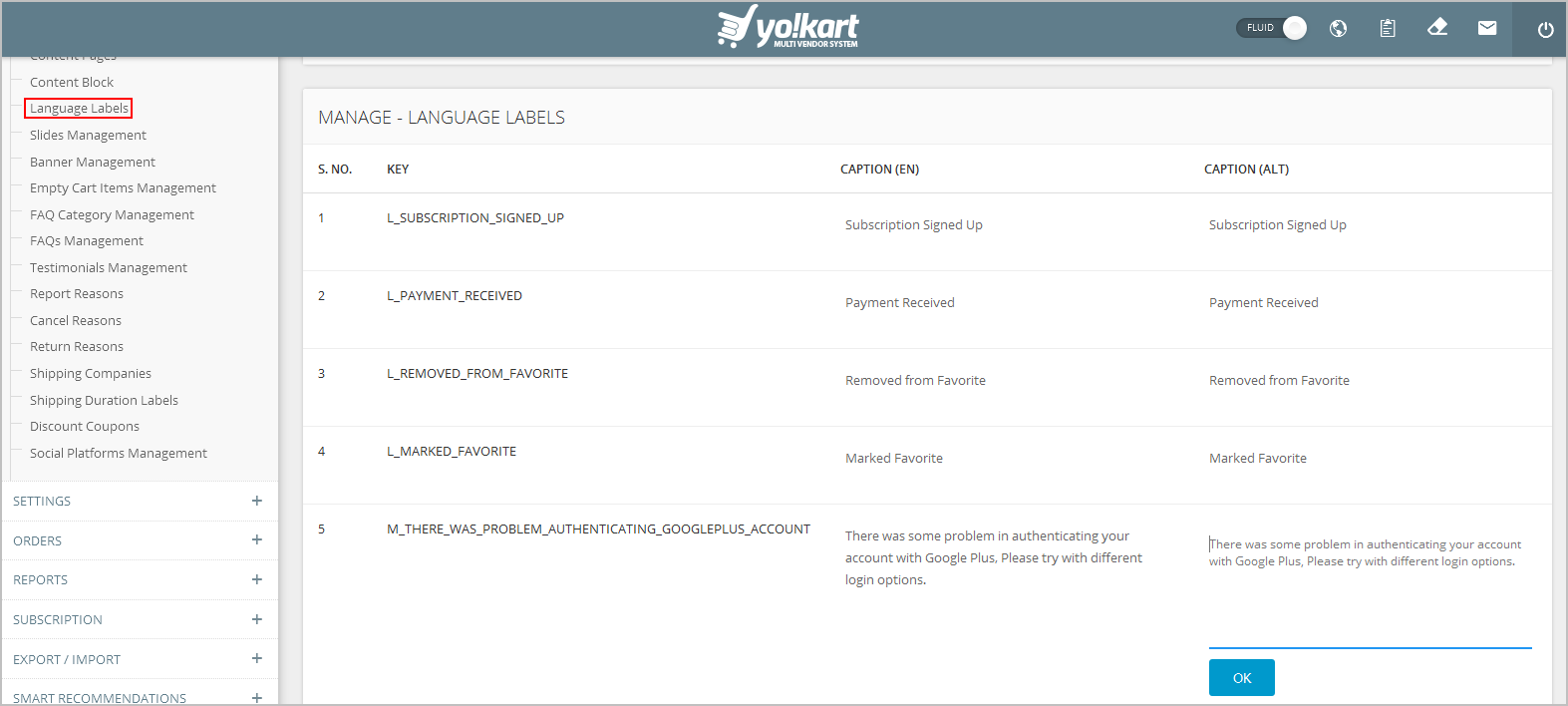 Click to Enlarge in New Tab
To replicate the change on Front end:
Go to Admin >> Go to Settings >> Go to General Settings >> Click on Local Tab
In Language, select Alternate Language.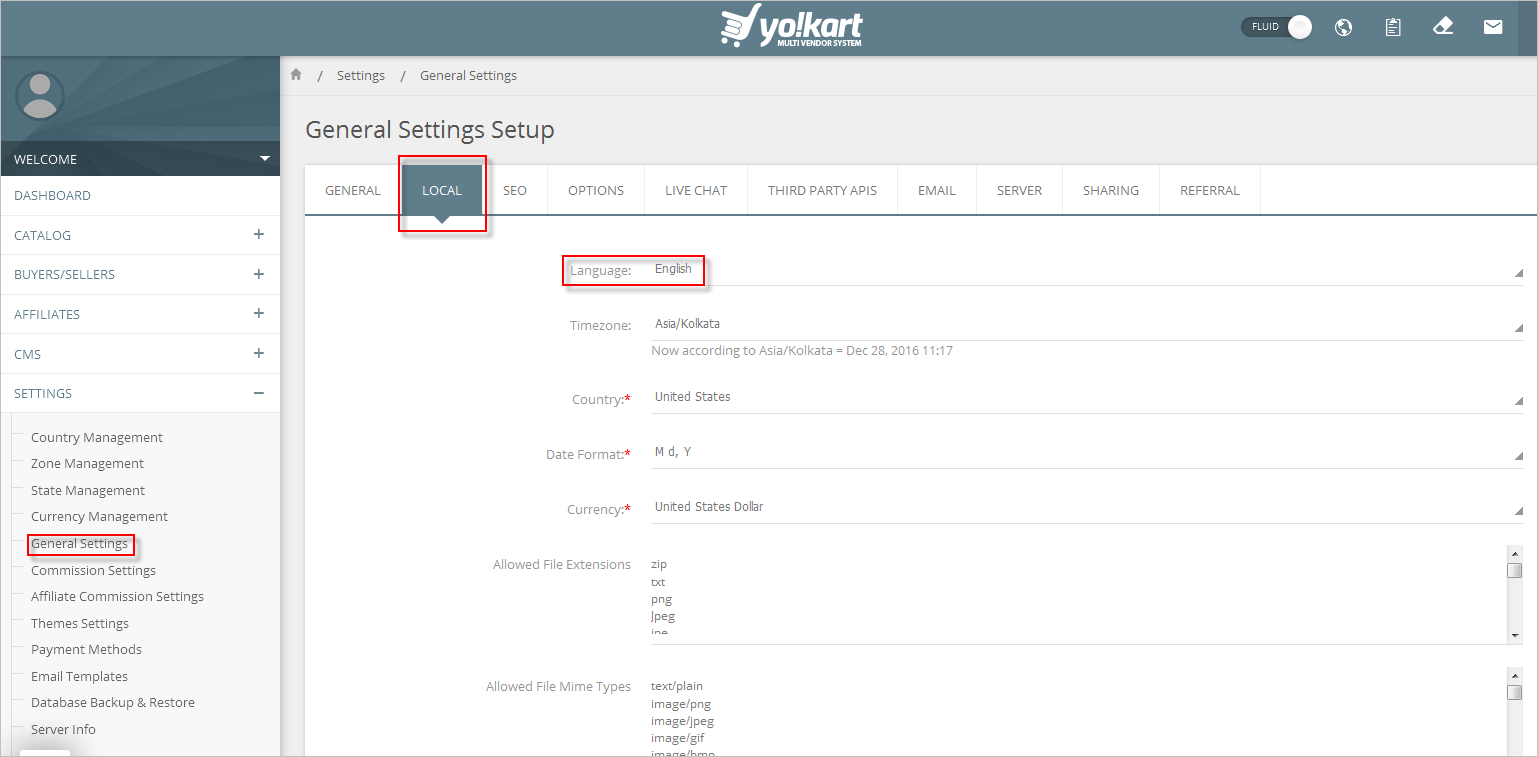 Click to Enlarge in New Tab
Go to front end and refresh the screen to see the changes.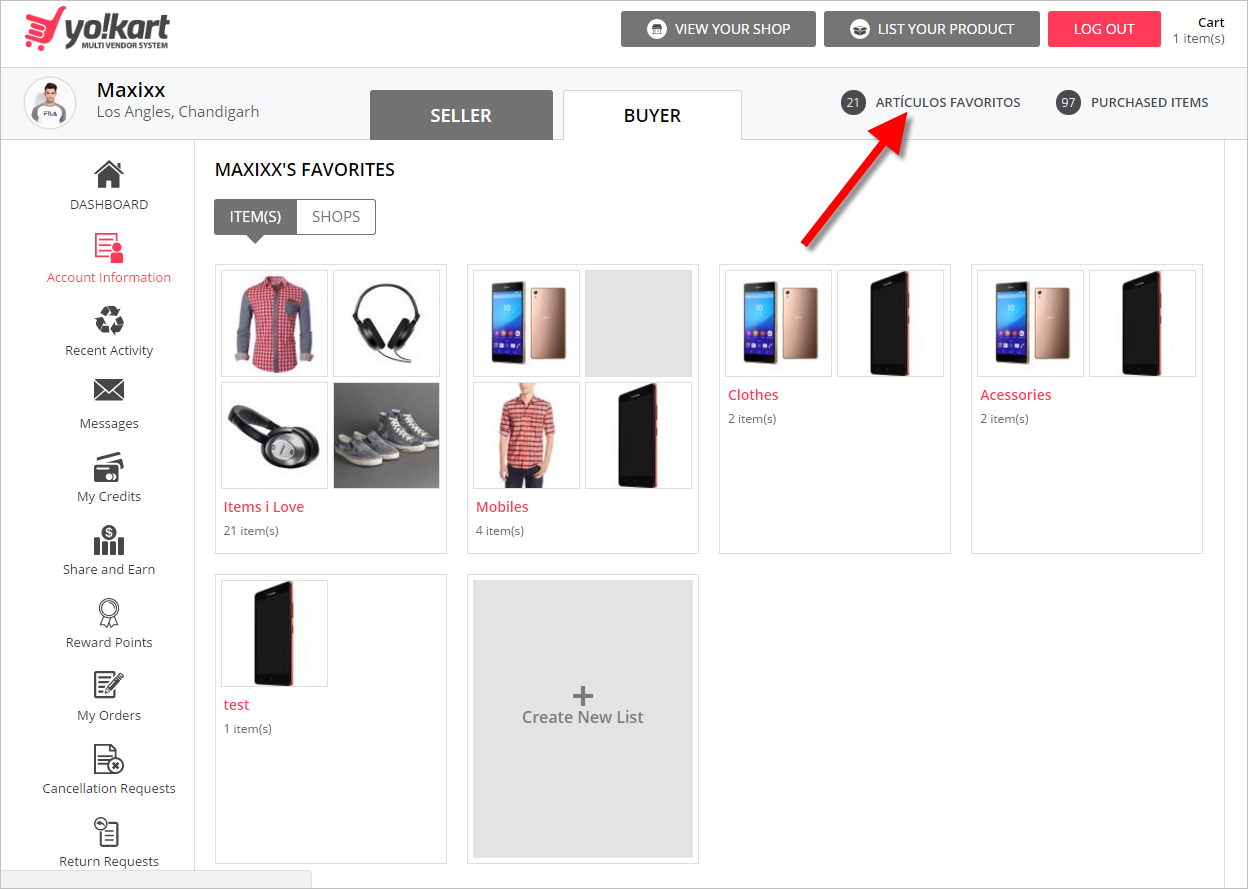 Click to Enlarge in New Tab
In regards to multi language option, we can program the same under owned license packages, with additional charges.
Users can choose from the various options to program multiple language module options offered by YoKart. To know more check:  https://faq.yo-kart.com/wp-content/uploads/2016/12/Language-Management-Options.pdf
Please Note: If required, we can change the design from LTR to RTL i.e. flip the design, but it will cost you additional and can only be done in owned license packages.
Default
Asked on December 5, 2016 in
Settings.